OUR MISSION

Founded by Alumni of UCLA Microbiology & Molecular Genetics and UCSD Bioengineering, MINTBIOLOGY stands for fierce, dynamic, feminine confidence. We believe what we put in, on, and around our bodies matters! Every material and ingredient is carefully selected and minimally manipulated to be gentle and safe with maximum effectiveness. Expressed by our icon, a poetic interlacing flower embodies the powerful symbiosis between our scientific expertise and innovative self-care solutions.


MINTBIOLOGY is deeply rooted in science. We believe the cleanest materials selected with mindful consciousness, transparency, and leading-edge design inspire YOU to achieve your highest level of relaxation, fitness, and
self-care goals.

OUR VISION

We encourage and build confidence around the world through premium products, healthy skin care devices, and massage tools that uplift you feel beautiful and LOVE how you look.

OUR VALUES

We stick to the essentials and stay away from the bad stuff. We leverage only trustworthy, powerful, and proven safe ingredients skin loves.

OUR BELIEFS

Transparent, clean, biocompatible materials and ingredients honor your body and Mother Earth while unlocking and enhancing the beauty within.

OUR METHODS

We proudly create products combining the latest science, mindfulness, and nature so you can honor your sacred body's needs without disrupting Mother Earth.

THE RESULTS

Trustworthy, powerful, and proven safe empowerment products that leave you feeling confident, feminine and dynamic, without disrupting Mother Earth.
AND WHILE CARING FOR YOURSELF IS REASON ENOUGH —
We don't just help you glow.
We help girls in the U.S.A. and 22 countries around the world G.L.O.W.
As professionals with a lifelong track record of success, we feel it's our duty to give back, so we donate a substantial portion of every sale to Global G.L.O.W; a not-for-profit organization with a stellar global rating for igniting the power of girls as a force for global transformation. Every day their trained volunteers prepare girls for self-determined futures by addressing the barriers they face in accessing formal economic opportunities, support them in building self-advocacy, educational engagement, and emotional well-being; provide the information needed to ensure they maintain healthy bodies and relationships so they can make smart, positive choices for their future; and equip girls with the skills, resources, education, and support they need to thrive.
Because when girls are strong, healthy and educated, they change their communities, transform societies and change the world.


Join us. It's simple!
Your purchase of any clean, conscious, beauty boosting or pain relief promoting product is all it takes to help us continue expanding this global mission so we can reach more girls who might otherwise end up in challenging situations we can all help them easily prevent by simply buying what's best for our own health and wellbeing.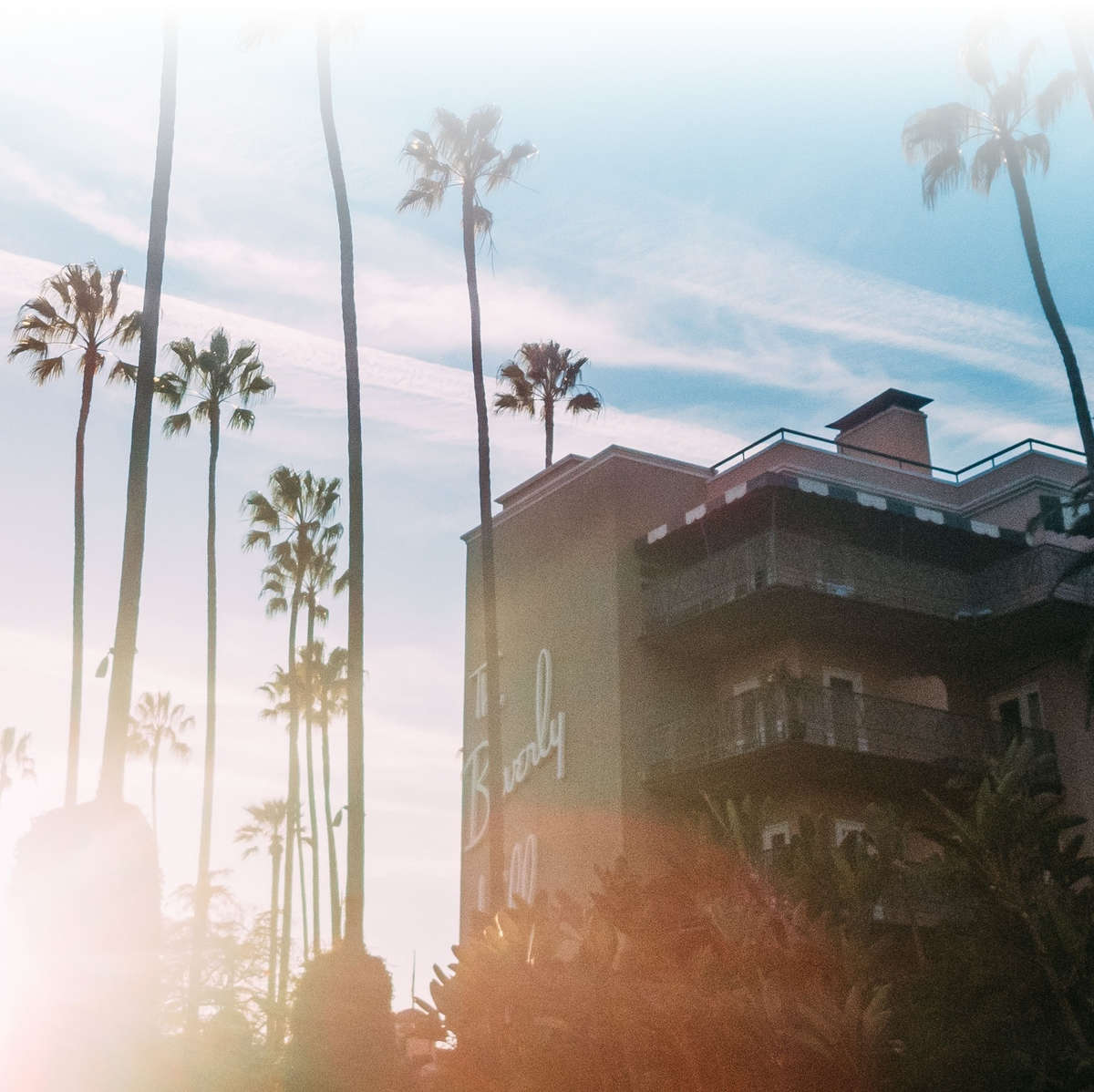 This site requires cookies in order to provide all of its functionality.