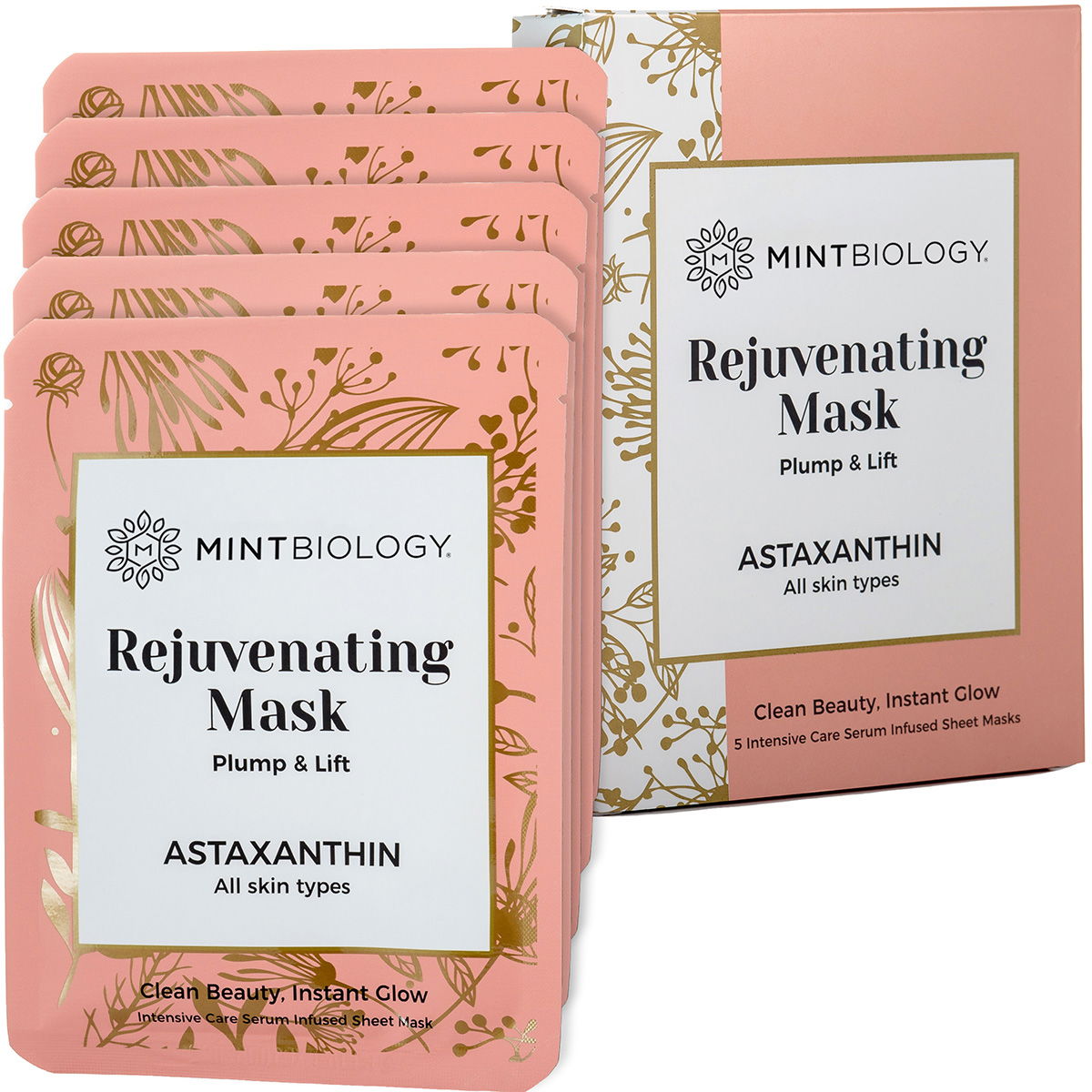 K BEAUTY ASTAXANTHIN COLLAGEN FACE MASKS
GET YOUR GLOW on with our premium anti aging Korean beauty face mask pack. Our collagen face mask is bursting with skin firming power ingredients that'll rival any competitor in the sheet mask industry to bring back the chubby cheeks you were born with.


Gain vibrant confidence in your face with these moisturizing face masks that'll give you a powerful dose of collagen boosting nourishment.


Unlike most facial masks that are formulated with alcohol and cheap, questionable ingredients, we made sure to keep these premium hydrating sheet masks free of any harsh skin irritating or sensitizing chemicals. Each facemask is packed full of potent, remarkably effective blend of antioxidants that deliver instant visible results and consistent results over time.


When used consistently, MINTBIOLOGY's Korean sheet masks are guaranteed to help maintain your youthful, naturally beautiful skin.
With Clean Beauty, we are focused on not using materials that are known to be harmful or irritating but instead ones that are safe and effective.

Beauty is not only about how you look, but also about how you FEEL.

Use with confidence knowing that at MINTBIOLOGY, we are passionate and focused on sourcing only the best, clean, quality products that result in skin you can feel BEAUTIFUL AND CONFIDENT in.

Suitable for ALL skin types.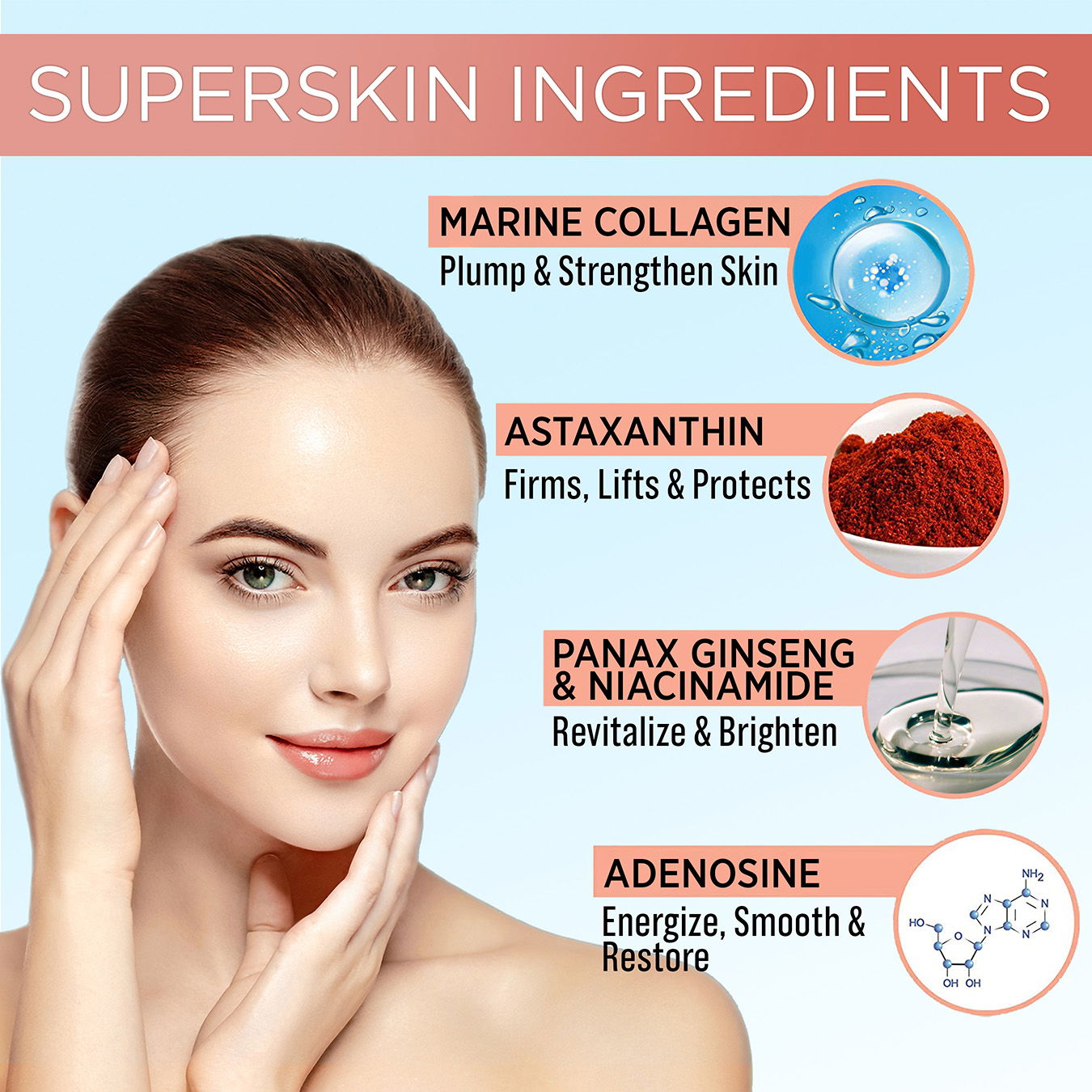 The Secret Antioxidant Your Skincare Routine Needs ASAP! Harness the advances of Korean skin care mask technology with restoring healing powers of Astaxanthin skin care to penetrate deep dermal layers for an extra rejuvenating spa treatment. Our Korean face mask improves elasticity with the world's most potent antioxidant - 6000x's more powerful than Vitamins C and E. If you're going to put something on your face, make sure it's BENEFICIAL for your skin!

STOP WASTING MONEY on cheaply made sheet masks with questionable additives, low quality materials that leave sticky residues, and cause redness and breakouts. All our facial masks are cruelty free, and FREE from harsh chemicals, parabens, alcohols, mineral oils, phthalates, and formaldehyde. Our facemasks give clean, efficient nourishment.
GLOW FROM WITHIN the K Beauty way and receive endless compliments for your dewy fresh skin. This deeply hydrating mask will brighten and nourish your skin with luxurious clean ingredients. Ultra silky serum enriched collagen mask hugs your face to drink up all the awesome enriching goodness for a more refined skin tone.
RADIATE CONFIDENCE WITH BOUNCE and combat gravity with a superior antioxidant blend of panax ginseng, adenosine, marine collagen, niacinamide that soothe, protect, firm, plump and smooth out the appearance of fine lines and wrinkles. Please your visual and physical senses with our premium Korean masks.
FEEL REFRESHED AND REJUVENATED. Your friends will want to know the secret to your bright GLOW. You deserve this important self care ritual. So go ahead, Click ADD to CART and treat yourself today! You're guaranteed to LOVE them or your money back!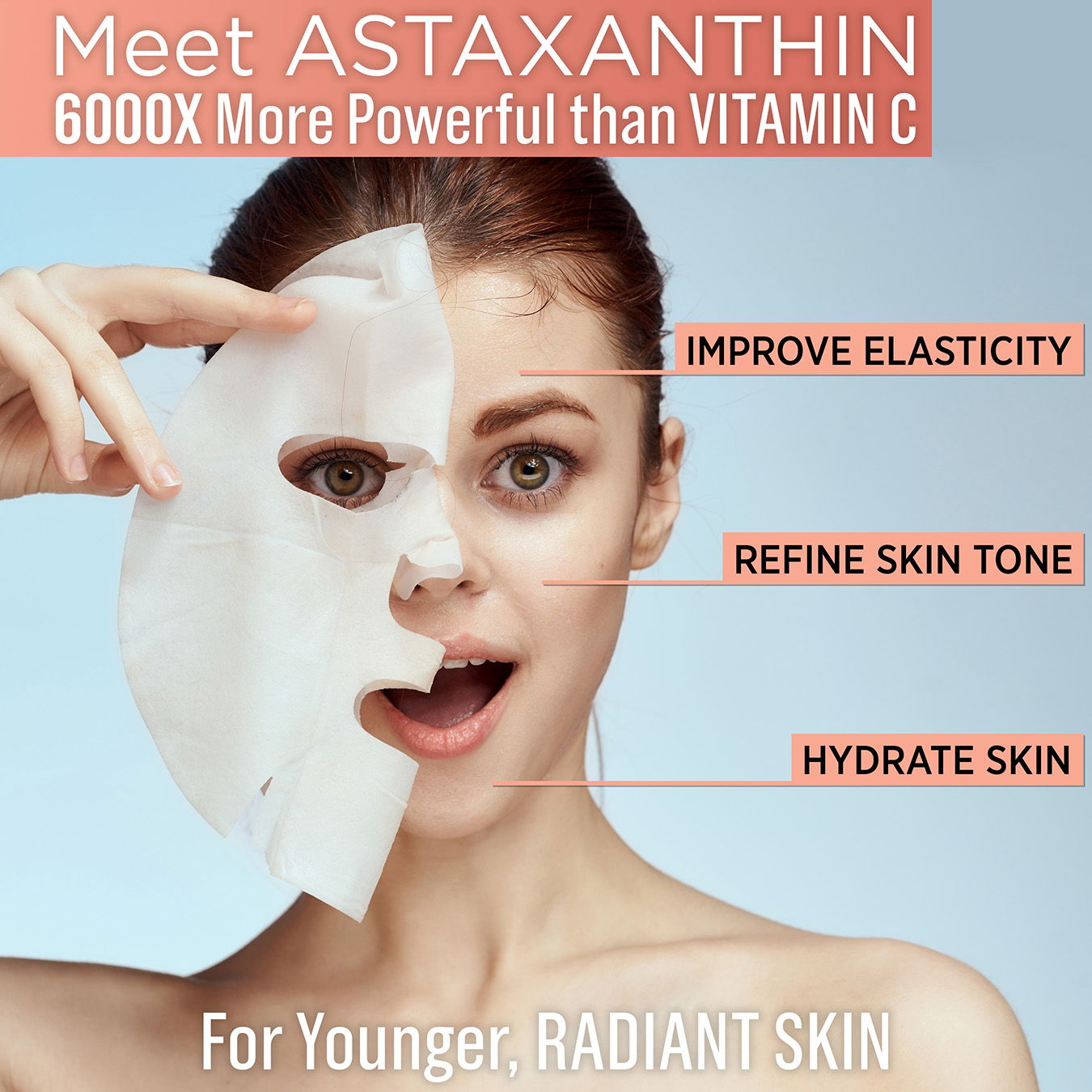 APPLYING A TONER WILL PREPARE YOUR PORES FOR SHEET MASKING To maximize your sheet mask benefits, you want the mask to cling directly to your face as much as possible. If there are any bumps or wrinkles in the sheet mask, try to smooth them out. It's best to gently press the sheet mask against your face, smoothing out any bumps in an outward direction.


APPLYING MOISTURIZER AND EYE CREAM AFTER YOU'VE USED A SHEET MASK WILL HELP TO MAXIMIZE SHEET MASK BENEFITS

Clean Beauty, Instant Glow
Ingredients: Water, Glycerin, Niacinamide, Dipropylene Glycol,1,2-Hexanediol, Carbomer, Triethanolamine, Sodium Benzoate, Chlorphenesin, Sodium Hyaluronate, PEG-60 Hydrogenated Castor Oil, Adenosine, Disodium EDTA, Vincetoxicum Atratum Extract, Astaxanthin, Hamamelis Virginiana (Witch Hazel) Extract, Collagen Extract, Aloe Barbadensis Leaf Juice, Centella Asiatica Extract, Panax Ginseng Callus Extract, Phellinus Linteus Extract, Monascus/Rice Ferment, Lactobacillus/Soybean Ferment Extract, Fragrance, Glutathione, Avena Sativa (Oat) Kernel Extract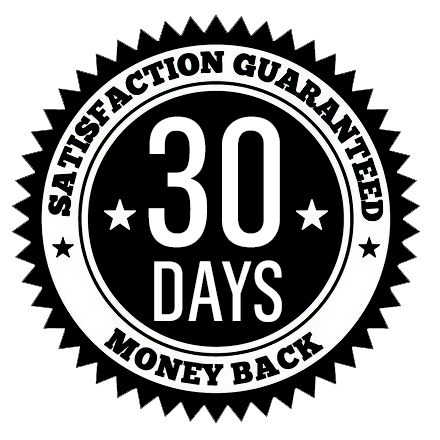 100% Satisfaction guaranteed!
We stand behind everything we sell. All of our products have an extended 30 day no questions asked guarantee.
Subscribe for updates &


GET 15% OFF

your first order
Disclaimer: All products and information on this site are intended for self-use. You are responsible for how you use them, the pressure, your unique circumstances and existing conditions. Our products are not intended to diagnose, treat, cure, or prevent any disease and do not replace medical advice. Use at your own risk. Please refer to our suggestions before purchase.
* Actual results may vary.
© 2022, MINTBIOLOGY All rights reserved.
This site requires cookies in order to provide all of its functionality.