Luxury Facial Cleansing Brush Skin Care System
GAIN VIBRANT CONFIDENCE IN YOUR FACE with a deeper clean and younger, more beautiful skin! MINTSONIC V-LIFT's Extra Large cleansing surface uses only the finest medical grade silicone with the best engineered sonic power to outlast any competitor. Gently remove stubborn makeup, exfoliate, deep clean pores,reduce breakouts, & remove blackheads with maximum power & minimal effort so you will FEEL CONFIDENT with fresh, glowing skin. 100% waterproof.

It's Guaranteed to OUTLAST other brands in providing cleaner, younger, clearer, and MORE BEAUTIFUL GLOWING SKIN.


GET HEADS TURNING EVERYDAY with alluring radiance that'll draw hot attention and friends flocking to you. Enjoy SMOOTHER, SOFTER, FIRMER looking skin to keep you smiling and the compliments rolling. Wave a cheery farewell to cheap, germy spin brush alternatives that wreak havoc and cause microtears on your skin.


READY TO ROLL IN LESS THAN 1 MINUTE as you reveal your youthful glow. Deep cleaned pores keep skin clear, help reduce blemishes, prevent and reduce creation and appearance of acne scars and dark spots. Unlock the full power spectrum of skincare with 8 adjustable intensities and up to 8000 sonic pulses per minute. Optimized for ALL skin types.


SHOP NOW
The massaging micro-vibrations are gentle enough to use daily, and effective enough when it comes to fighting the signs of aging.

LOOK YEARS YOUNGER with MINTSONIC V-LIFT's gentle micro-firming vibrations that help massage deeply hydrating serums into your skin and bring oxygen to the face. This allows your favorite skincare products to more effectively moisturize, firm and reduce the appearance of fine lines and wrinkles.

See an instant difference after each use!

When you invest in a silicone facial brush, you want a tool that makes a difference in your skin's tone & texture – not a face exfoliator that just vibrates and doesn't do much else. The MINTSONIC V-Lift facial kit is designed with 3 skin care tools in 1: a Silicone Contour Roller to lift & sculpt, Sonic Silicone Face Brush cleanser to gently & effectively clean, and Vibrating Face Massager to release wrinkle-causing tension & boost circulation.


Beyond a mere face cleaning brush, our v line face sculpting tool works as a face shaper and face slimmer, contouring your chin & jawline beautifully. Our silicone brush is constructed with top-grade silicone that's highly durable yet soft & gentle on skin. Engineered to last, each of our face sculptor & face cleaning tools undergoes rigorous inspection to ensure that it's up to our high standards. We take pride in the quality of our facial tools, and stand behind our facial skin care tools.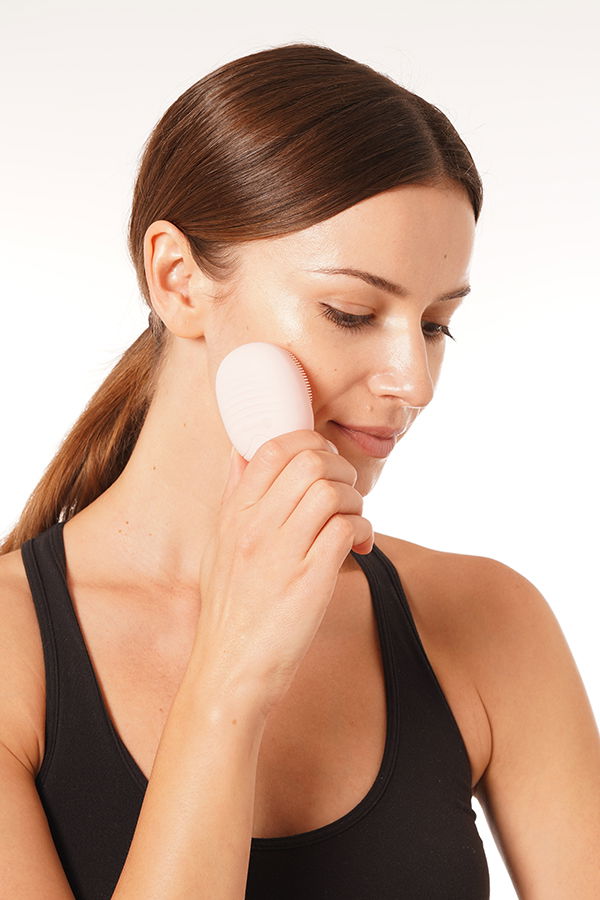 MINTSONIC V-LIFT Produces Clear and Natural Skin for a Beautiful Complexion!
SIMPLE 1 MINUTE TWICE DAILY SKINCARE ROUTINE to
BRING THE SPA TO YOUR HOME!

1. CLEANSE/EXFOLIATE: Apply Cleanser to skin, then use upward circular motions to gently cleanse at a setting most comfortable for you. Use higher settings to exfoliate. Rinse, pat dry.

2. ANTI-AGING MASSAGE: Use lower settings to deeply massage nourishing serums into skin.

REVEAL YOUR RADIANT GORGEOUS NEW SKIN TODAY WITH MINTSONIC V-LIFT!

TRAVEL sized face brush for on-the-go facial cleansing and makeup removal.

It's waterproof (IPX6) so use it in the shower, bath or sink.

SATISFACTION GUARANTEE with our 1 YEAR MANUFACTURER'S WARRANTY - ACHIEVING YOUR BEST SKIN IS EASY when you upgrade your beauty arsenal with MINTSONIC V-LIFT.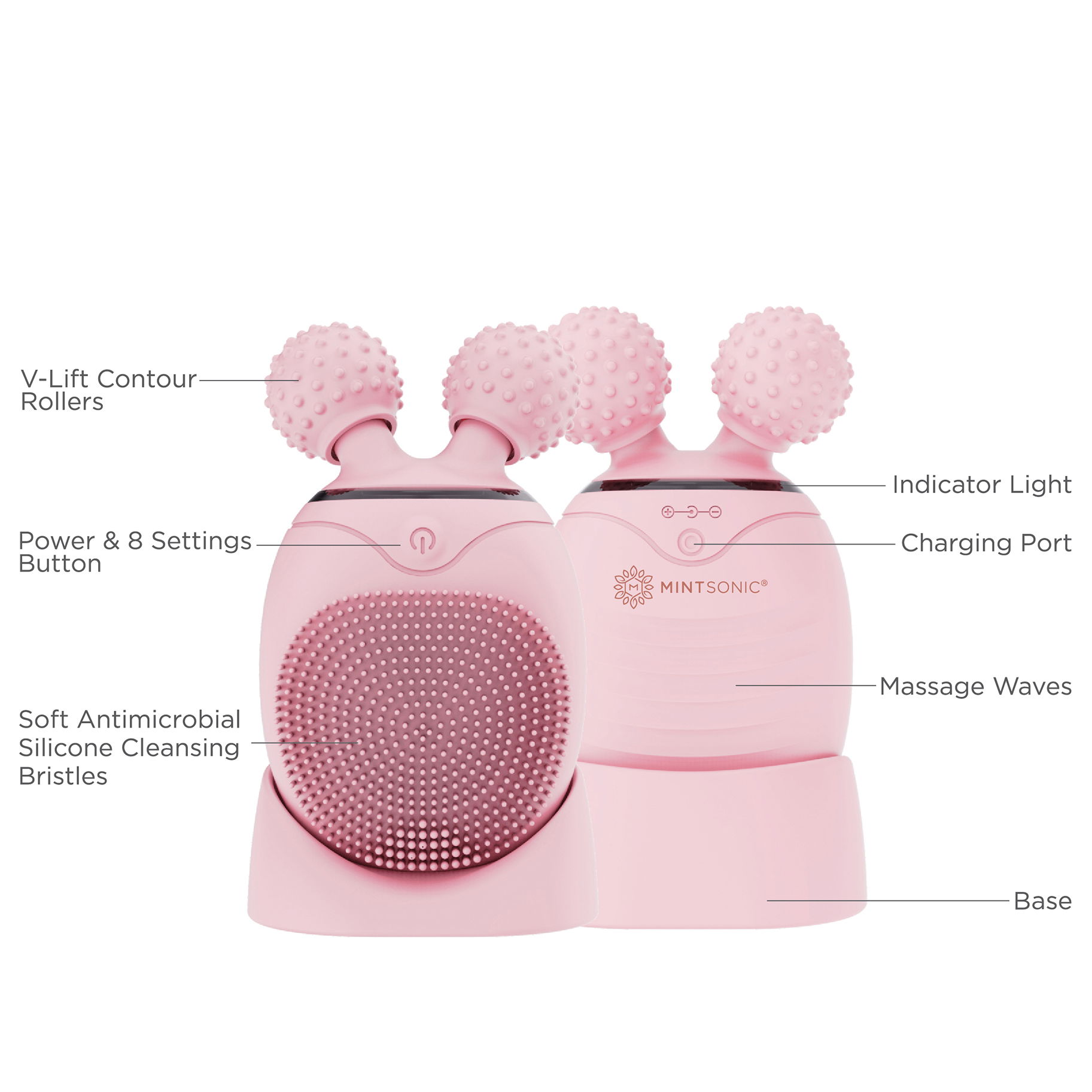 More Reasons to choose MINTSONIC V-LIFT:
Cleanses significantly better than with hands alone in just 60 seconds, especially on hard to remove makeup
Clarify your skin without irritation
Save money: Use less product and no more brush head or battery replacements needed.
Relax and feel pampered everyday
Smooth skin tone and texture
Young, healthy looking skin
Effective skin product absorption
Reduce appearance of wrinkles, pore size, skin redness
Optimized for ALL skin types including those with mild rosacea.
Waterproof (IPX6) - safely use in bath or shower
Invest in your skin - The best foundation you can wear is GLOWING, HEALTHY skin!
EASY, EFFECTIVE, CONVENIENT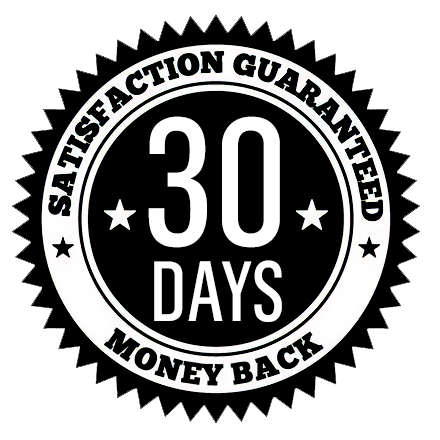 100% Satisfaction guaranteed!
We stand behind everything we design and manufacturer; our MINTBIOLOGY products have a 30 day no questions asked guarantee.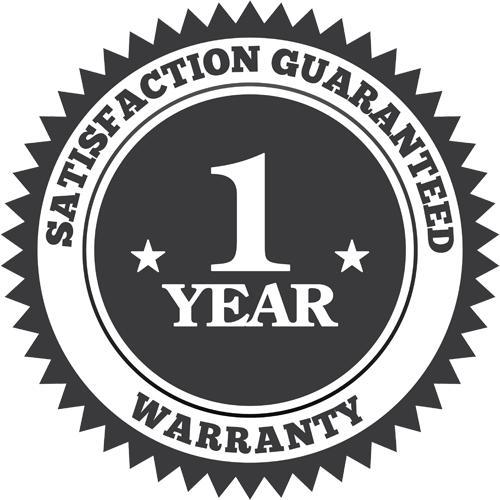 Register to Activate Your Extended Warranty!
Subscribe for updates &


GET 15% OFF

your first order
Disclaimer: All products and information on this site are intended for self-use. You are responsible for how you use them, the pressure, your unique circumstances and existing conditions. Our products are not intended to diagnose, treat, cure, or prevent any disease and do not replace medical advice. Use at your own risk. Please refer to our suggestions before purchase.
* Actual results may vary.
© 2022, MINTBIOLOGY All rights reserved.
This site requires cookies in order to provide all of its functionality.